Personal service of the highest quality
I have been very happy with the services of Finlay at Rounded Wealth Advisory. Finlay has assisted me with expert advice in relation to my share portfolio. He has the latest knowledge and has been extremely helpful. I am impressed by the care and compassion that Finlay shows towards his clients. Finlay will always get back to me and is always available to talk. I am so impressed by his service and would recommend Rounded Wealth Advisory to anyone. Very happy customer!

Finlay is the ultimate professional in his role as a financial planner. I have known Finlay for over 10 years now and we have worked together since then. I have found Finlay to really care about his clients, some of whom we have in common and I always get great feedback about him as someone who cares and goes over and beyond. I highly recommend Finlays services. Certainly worth having a conversation with him!

Finlay is excellent, and very patient to gave me the advice.. I am very happy with him as my Finance Advisor.

Finlay is an absolute professional. Highly responsive, very honest and reliable gentleman. We are very happy with the level of service from Rounded Wealth.

Finlay is a talented, caring and trusted financial advisor. I highly recommend him.

We have worked with Finlay for many years and I wouldn't trust anyone else to manage us. Finlay is the epitome of customised service, developing strategy that works for YOU, not about chasing the bottome line at the expense of his clients.
Our financial planning services cover a comprehensive range...
Lifestyle & Financial Goals
We work with our clients to understand their lifestyle...
We help clients plan and manage their finances approaching...
Personal and Business Protection
We help our clients protect their lifestyles, assets and businesses...
Welcome to

Rounded Wealth Advisory
Rounded Wealth Advisory is an independently owned financial- planning organisation, founded in Sydney, Australia. Our organisation delivers what you appreciate; simple, effective and personalised advice that improves your financial wellbeing.
A relationship with a financial adviser is personal, and requires trust and honesty. This is why we invest time to understand you and your needs so we can improve your knowledge and help you make sound financial decisions now and for your future.
Diversity and environmental sustainability are values that are key to how we run our business, and are reflected through our unique, highly trained team and paperless operations.
Quality

|

Expediency

|

Purposeful
We pride ourselves on providing you with high-quality and cost-effective financial advice.
Digital Advice with Six Park
Learn to invest - Warren Buffett
Rounded Wealth digital advice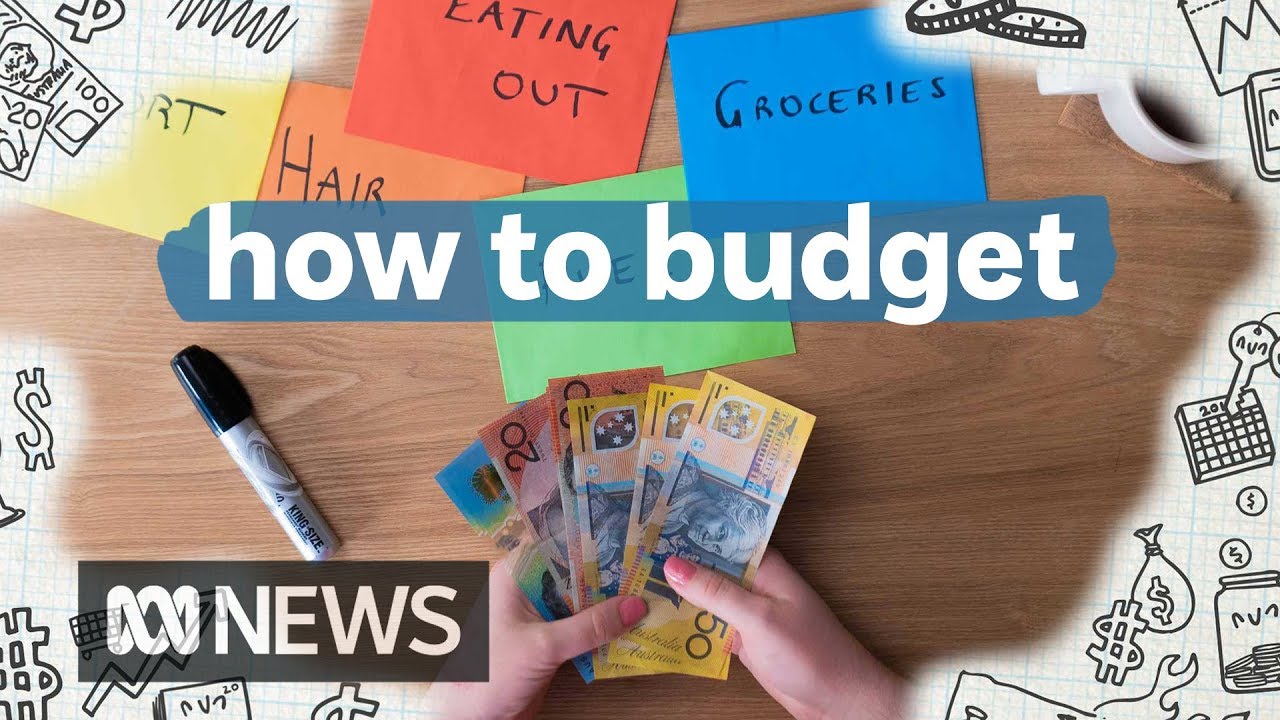 Client Presentation Recordings
Email to obtain our corporate brochure. We pride ourselves on providing you with high-quality and cost effective financial advice.